There are two locations in Oroville that most people associate when they hear, "Veterans Hall".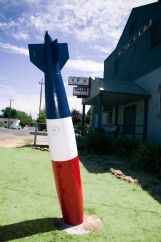 The first is the VFW Post 1747 Hall/Canteen located at 1901 Elgin St. The hall is available to rent for your event!
Please contact us at (530) 534-9538 for details.
If there is no answer, please leave a message and our Canteen Manager will get back with you soon.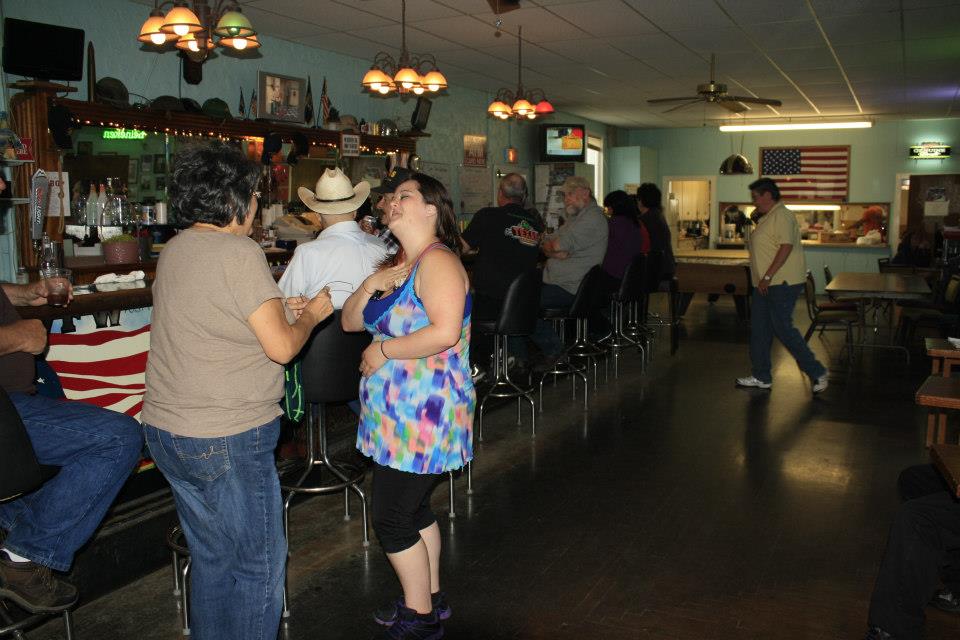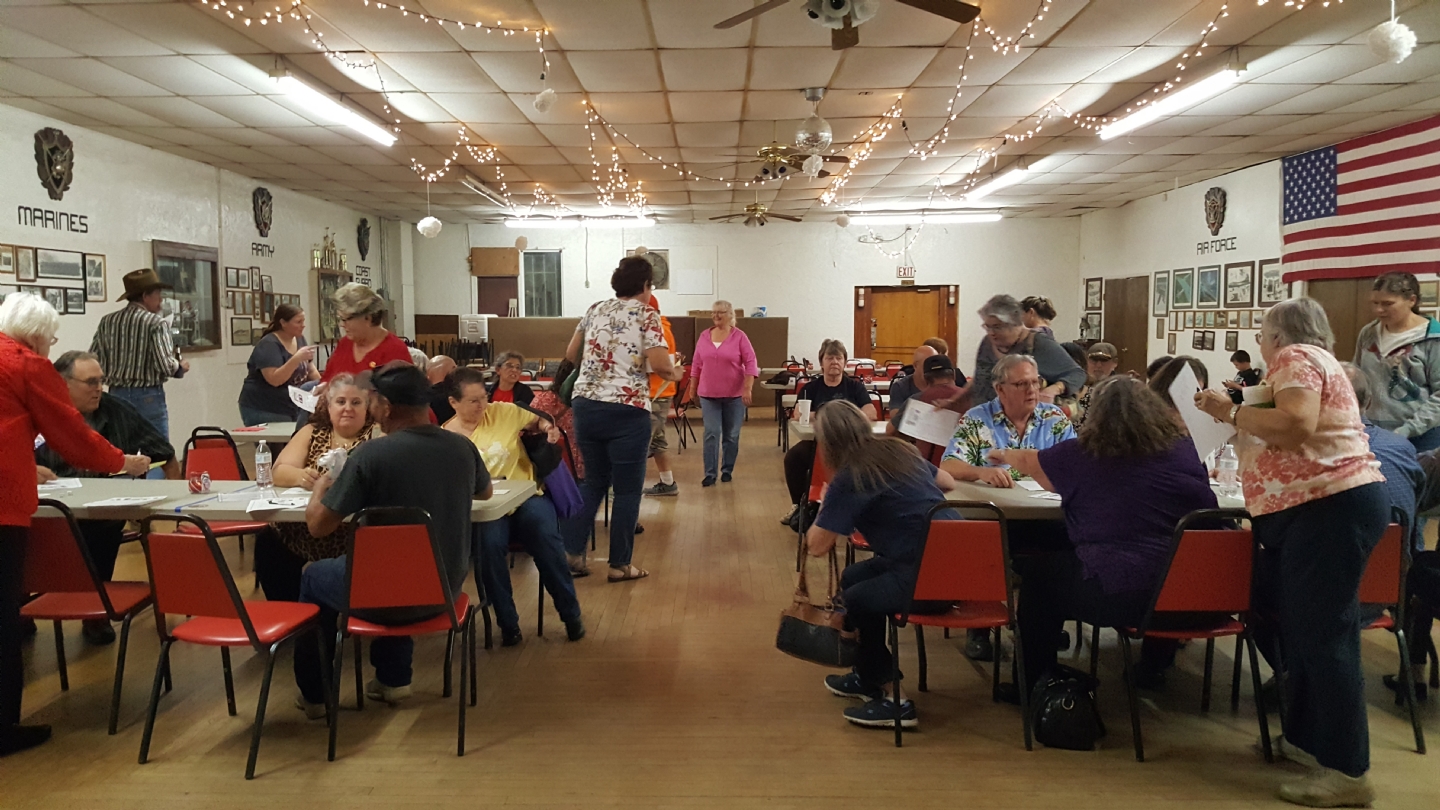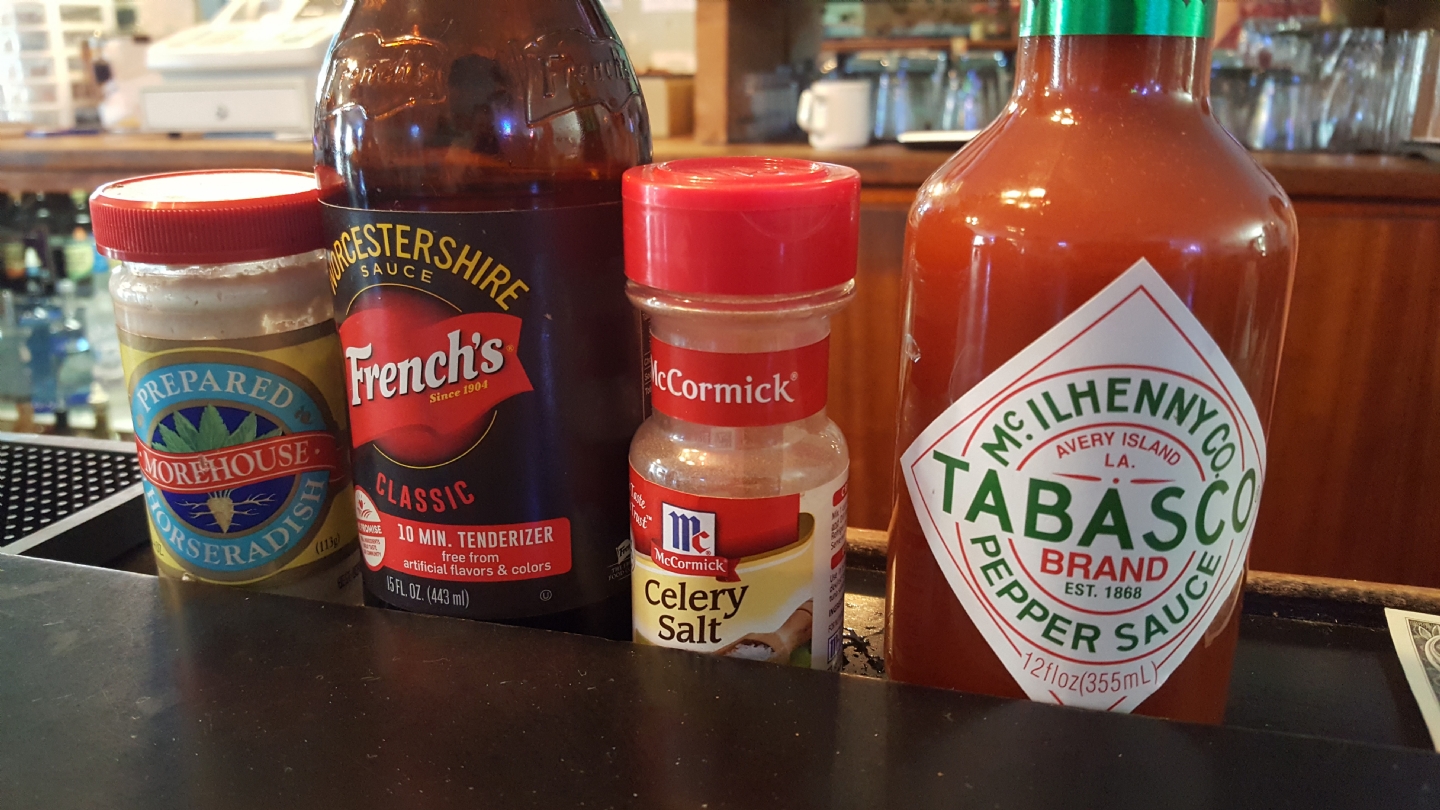 The other is the Oroville Veterans Memorial Building, located at 2374 Montgomery St. in historic downtown Oroville. Multiple veterans organizations in our community utilize this building as a business meeting place.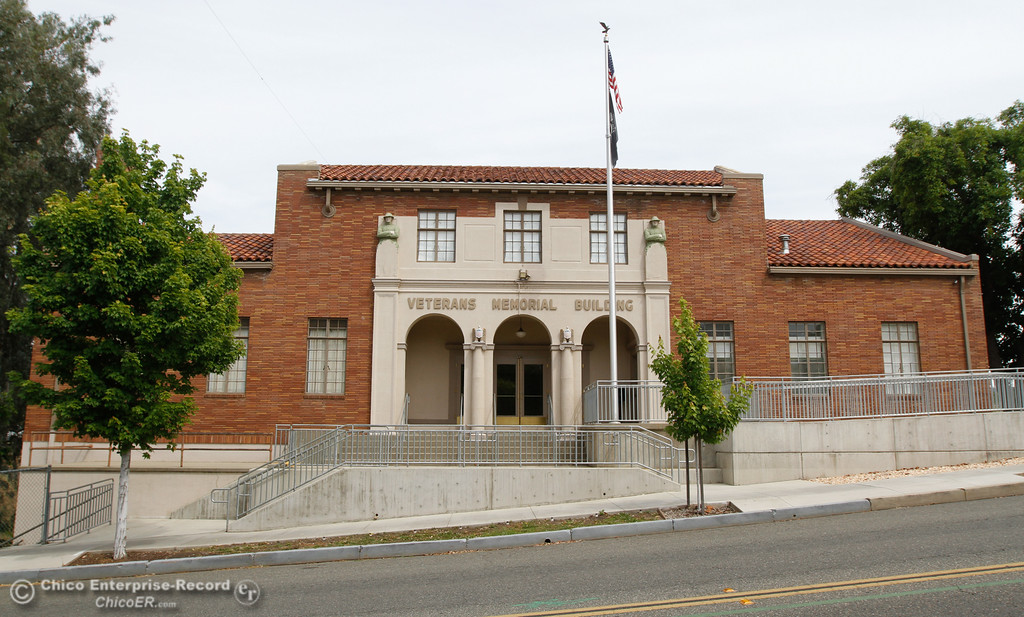 It is available for the public to rent for receptions, meetings, and banquets through Butte County General Services.
For additional information and to verify availability visit the Butte County website
here
.